What's on at Auckland Live Kids
Check out these hot events!
Award winning

children's book Tu Meke Tūī! is brought to life.

Find Tickets »

In a little New

Zealand town, Zoe dreams in K-pop colours.

Find Tickets »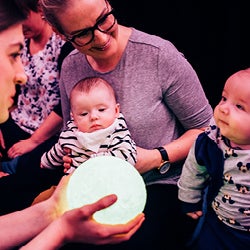 Cubbin Theatre Company presents a playful and gentle performance.
Find Tickets »
Spotlight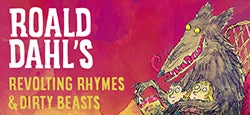 If you think you know the stories of the Three Little Pigs and Cinderella - think again!
Find Tickets »