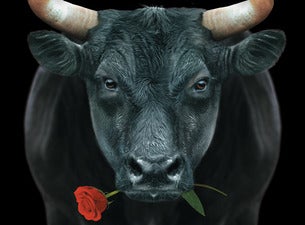 Events
New Zealand
There are no upcoming events in New Zealand
Don't worry, there are other events available below
International Events
1 Events
Sydney, NSW, Australia

Cockatoo Island

Carmen on Cockatoo Island - Waitlist
About
Carmen
ASB Theatre, Aotea Centre, Auckland
Thursday 22nd June – Saturday 1st July
An enduringly popular opera, Carmen is a parade of hit tunes set in an exotic locale with a fearless heroine.
Vital and dangerous, Carmen is a woman who will be free at any cost, setting the path to the opera's gripping conclusion.
This production by Lindy Hume – well known here for her brilliantly theatrical productions of Lucia di Lammermoor, Rigoletto and La cenerentola – is sexy and sensual with all the things you would expect from Bizet's ravishing opera.
With the exception of opening night, our free pre-show talks take place one hour before each performance. Accompanied by Auckland Philharmonia. Featuring the Freemasons New Zealand Opera Chorus. Sung in French with English surtitles.