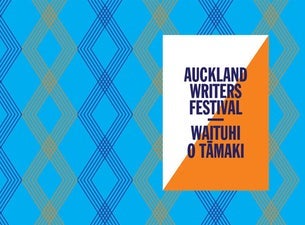 More Arts, Theatre & Comedy
Auckland Writers Festival Tickets
Sorry... there are currently no upcoming events.
About
Auckland Writers Festival 
16 – 21 May 2023.
Six days of good times and great conversation. 
The Auckland Writers Festival | Waituhi o Tāmaki is Aotearoa New Zealand's premier celebration of books, ideas and conversation. With over 160 events, the Festival provides the opportunity to see and hear from the world's best writers and thinkers discussing contemporary fiction and non-fiction, science, politics, poetry, music, history, media and current affairs. Audiences are enriched by innovative thinking, challenged by new ideas, and inspired to discover more about our world. 
Visit writersfestival.co.nz for more information. 
The full programme for 2023 will be announced 22 March. Tickets on sale from 9 am Friday 24 March.