LIVE IN CONCERT
With special guest Bret McKenzie, the NZSO, and a collective of much-loved Sesame Street, Muppets and Fraggle Rock characters.

Find Tickets »
Celebrate Jim Henson's musical legacy
When the Muppets'

college show is a big hit, they decide to take it to Broadway, having adventures that could happen only in the Big Apple.

Find Tickets »

While on a grand

grand world tour, The Muppets find themselves wrapped into an European jewel-heist caper headed by a Kermit the Frog look-alike and his dastardly sidekick.

Find Tickets »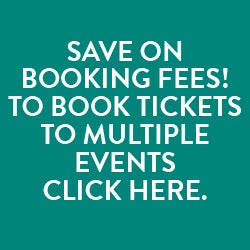 Be sure to save on booking fees for multiple events by using the Shopping Cart!
Find Tickets »
Spotlight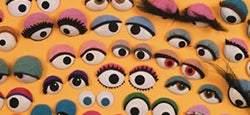 We can finally take you behind the scenes of our exciting Retrospectacle Behind the Seams programme…
Find Tickets »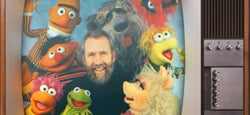 The Jim Henson Retrospectacle brings Jim Henson's creative worlds together again for the first time.
Find Tickets »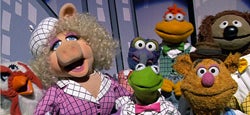 Live in Concert, On the Giant Screen, and Behind the Seams.
Find Tickets »